Farm Life, Nana's Life, Soap Life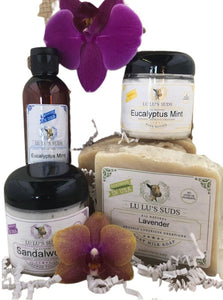 OMG it's that time of year where we have to find something for our moms!  No to flowers, no to chocolate YES to Dragons Blood! What a wonderful exo...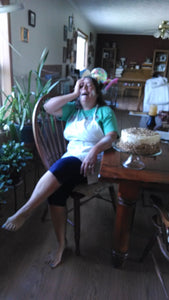 I have lots of misadventures too that make life funny, maybe not when they happen to me but later.